La Gioconda
Superb Italian Cuisine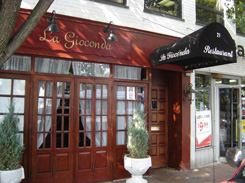 La Gioconda is know for serving superb Italian cuisine at excellent prices. Generous portions along with a courteous and knowledgeable staff make dining in this restaurant a true feast for the senses. Traditional as well as innovative Italian dishes make up the fantastic menu. All dishes are prepared with only the freshest ingredients to ensure the high quality fare we are known for.

Dinner Specials
Deliscious Desserts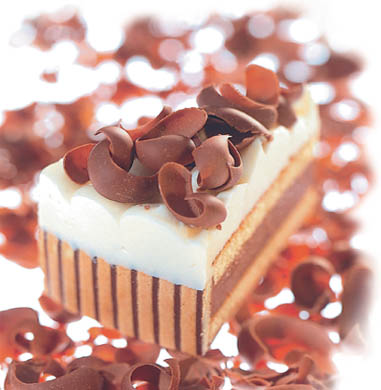 Call to find out about our specials which are expertly prepared by our very own chef. And don't forget to save room for one of the sinful desserts. The homemade tiramisu is exemplary and should not be missed!

Let Us Cater Your Next Event!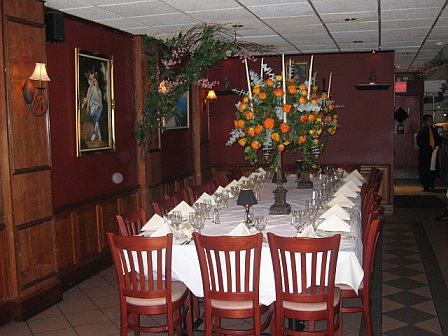 Let La Gioconda cater your next social party or business meeting…at our place or yours! We'll plan an impressive meal for you and your guests in our elegantly stylish dining room. Flanked by interesting décor and a friendly, courteous staff, our dining area is the perfect spot to celebrate the happy moments in your life. Call for an appointment to discuss the catering opportunities that await you at La Gioconda!